Back to Projects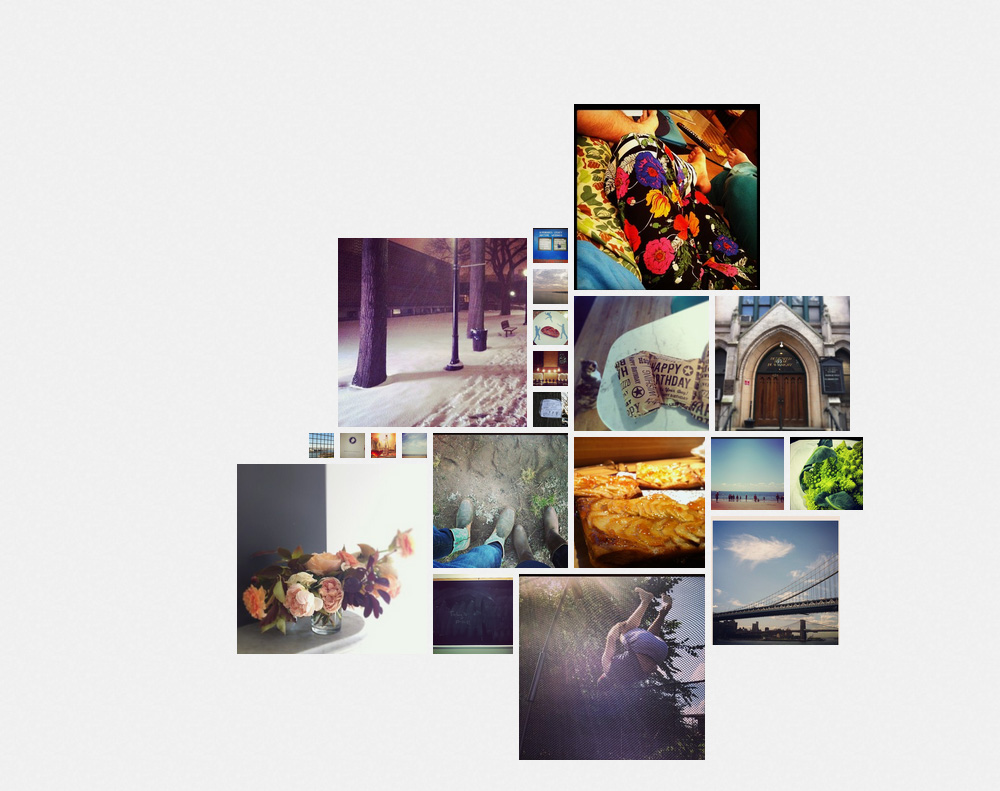 I'm Will, a software engineer and designer living in San Francisco.

My past projects have focused on helping people make meaningful connections with others, and creating ways for people to express themselves visually or through movement.

I'm grateful to collaborators and friends who have supported me through my projects.