Back to Projects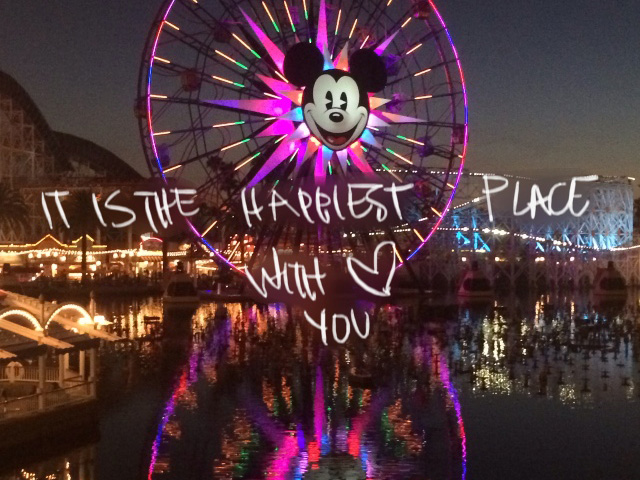 2013
Lightpad
Lightpad (formerly Lonenote) is an app that lets people handwrite on photos.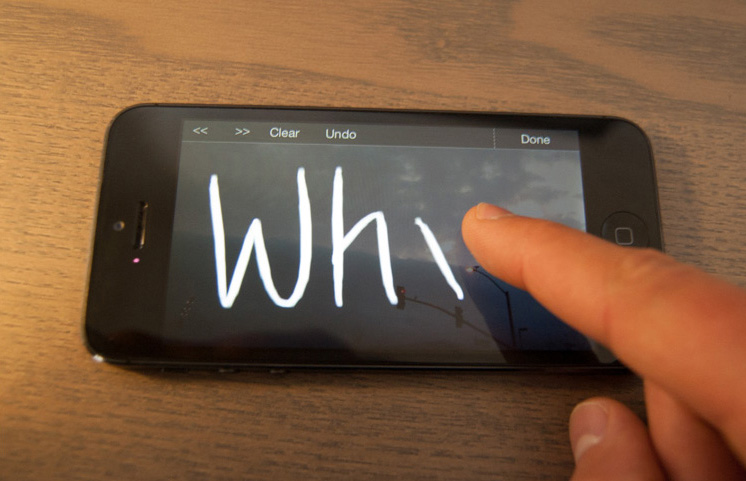 Users can handwrite in large letters across the full width of the screen, which automatically scrolls once a stroke approaches the right edge. When the user is done writing, the handwritten text is automatically separated into multiple lines and placed on the photo.

I built this as an iPhone app, focusing in particular on capturing the visual quality of handwriting on paper, and creating a writing experience that feels natural.