Back to Projects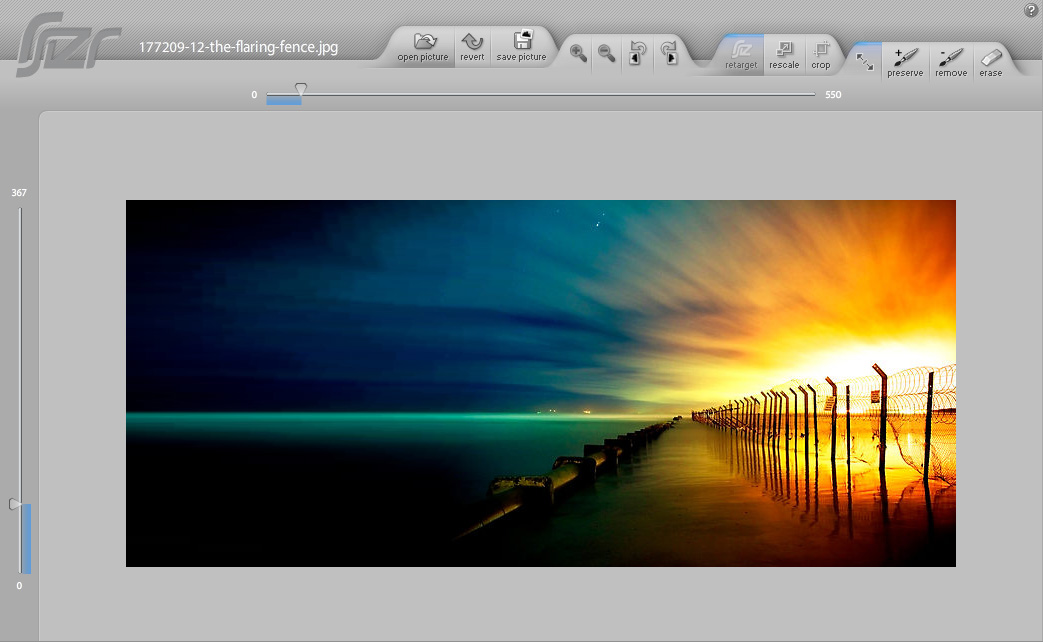 2007
Rsizr
A smart online photo editor that can stretch images with minimal distortion.
To build Rsizr I developed a real-time, two-dimensional adaptation of a published image resizing technique. The technique, called seam carving, finds seams in areas with less detail and duplicates them.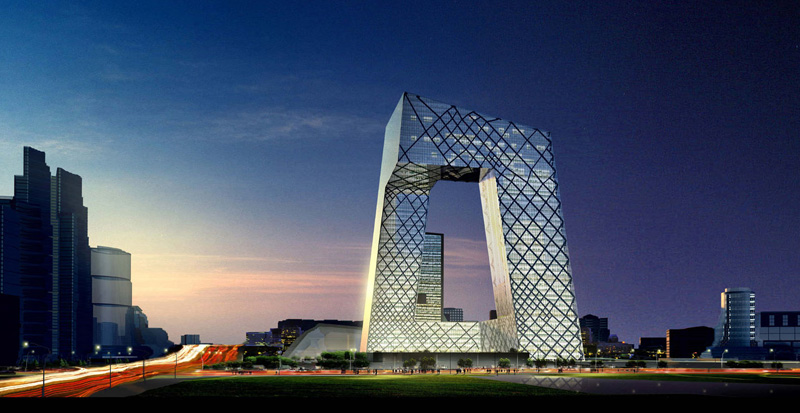 Seam carving can also be used to remove unwanted objects from photos.
Rsizr has had over 3 million users from all over the world.
"With one of the best web interfaces yet, rsizr.com incorporates smart resizing to avoid distortion."
The Best Free Software
PC Magazine, March 2008
rsizr.com