Back to Projects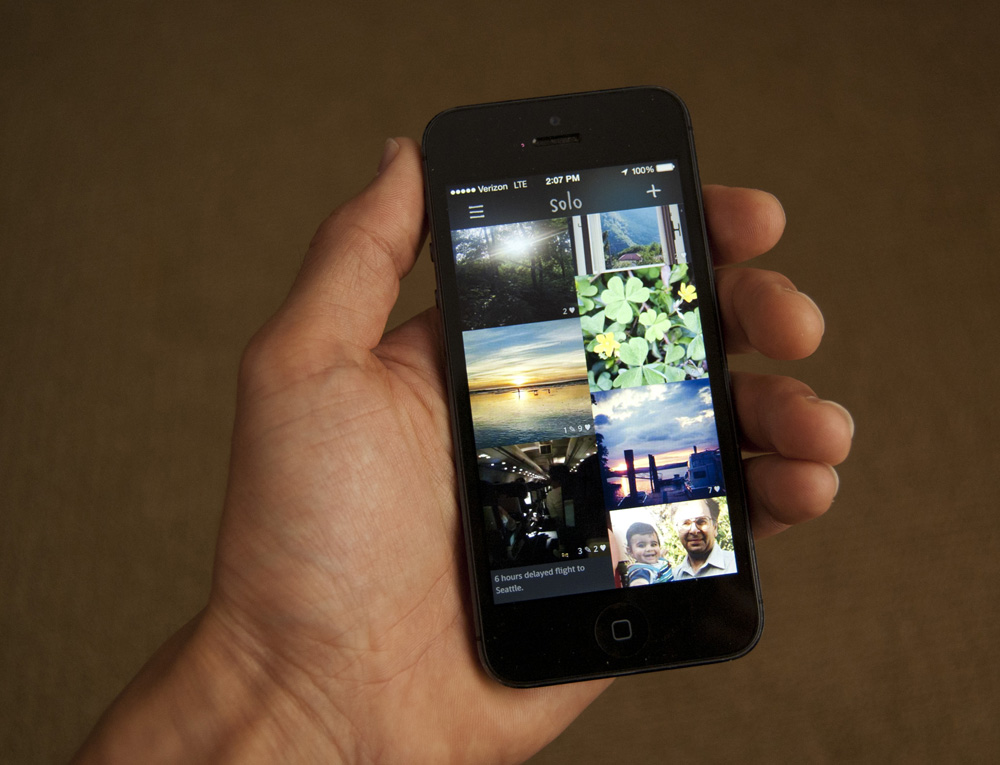 2014
Solo
Solo is a community art project where people share photos of moments they're alone. Built as an app where people take and publish photos in real time, Solo makes being alone into a shared experience.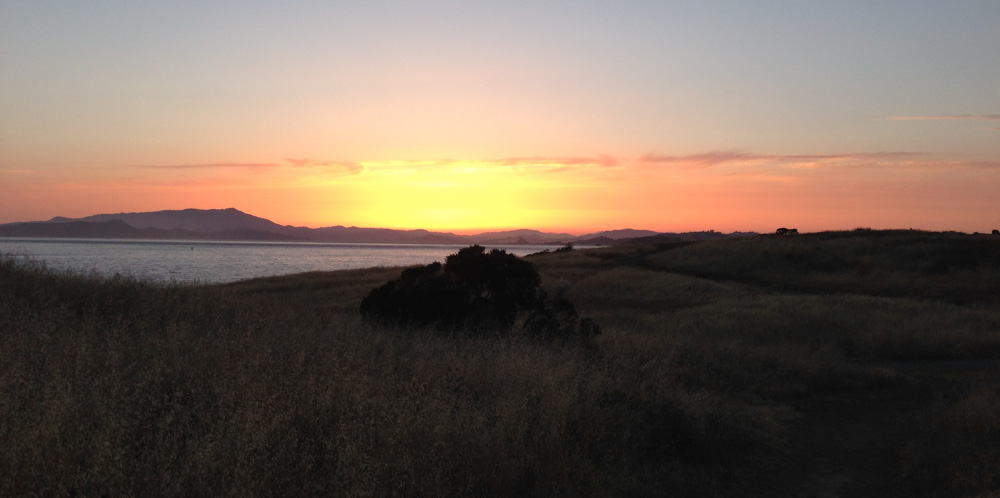 There's beauty in the way we express ourselves alone, like colors we choose to paint on a canvas. Where do we go? What do we do? Solo connects us in these moments when we're most authentic and with ourselves.
When we're lonely, Solo shows us that others are out there, experiencing what we are, right there with us.